Related Posts: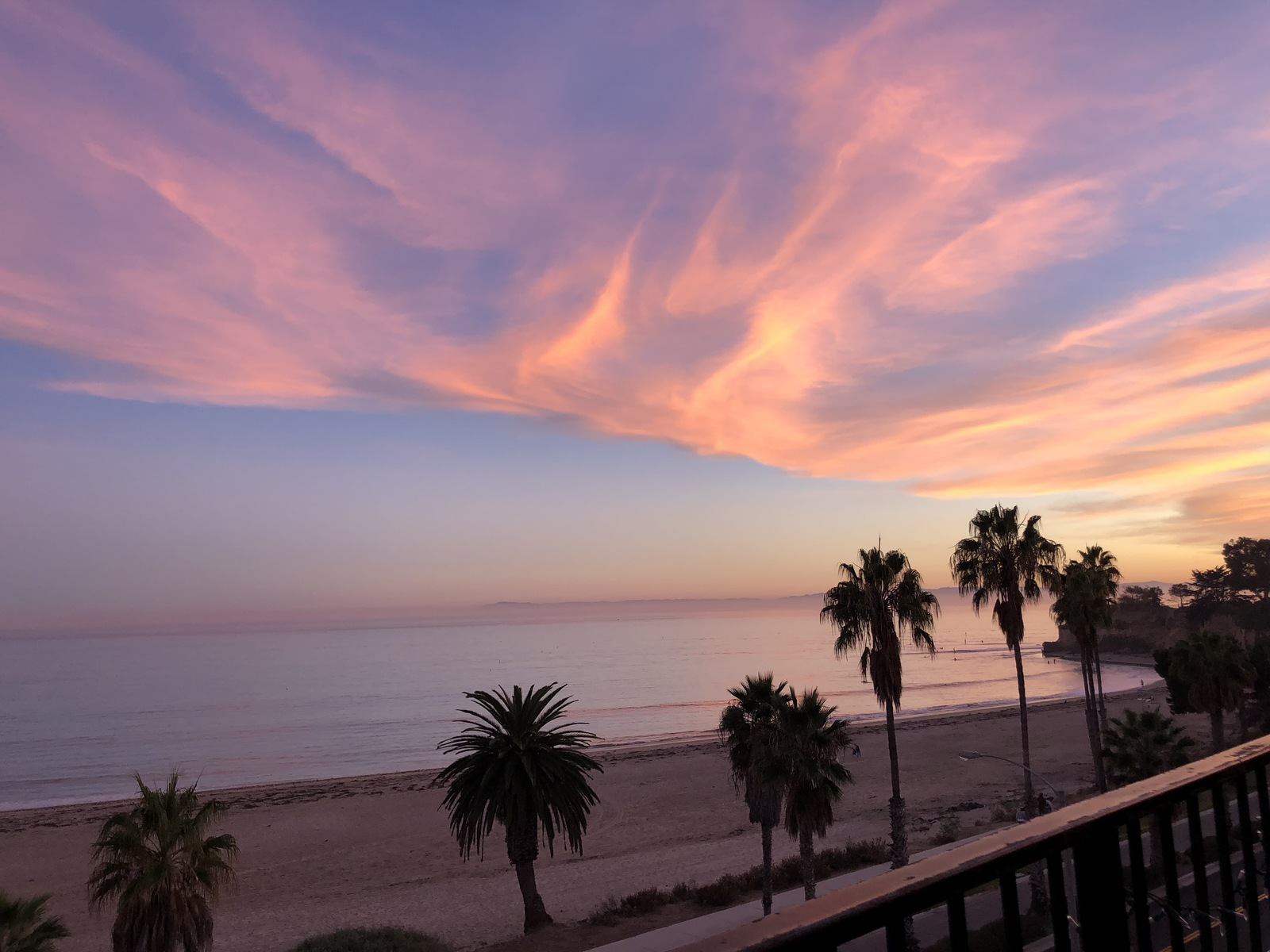 Sea Cliff Santa Barbara is located on a bluff just above Shoreline Drive and world famous Leadbetter Beach...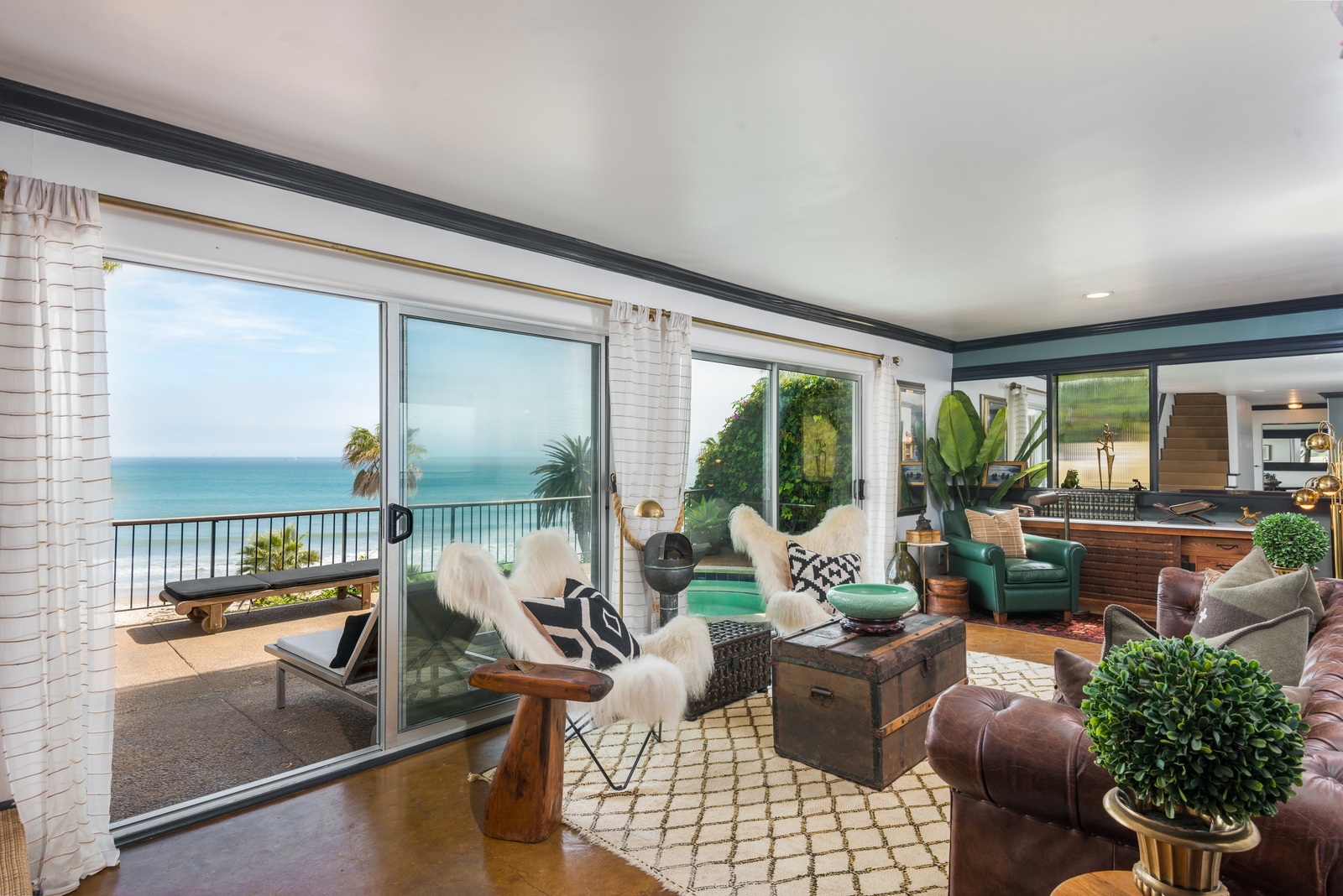 At Sea Cliff you can choose an unfurnished unit that you can make your own or a professionally designed furnished unit...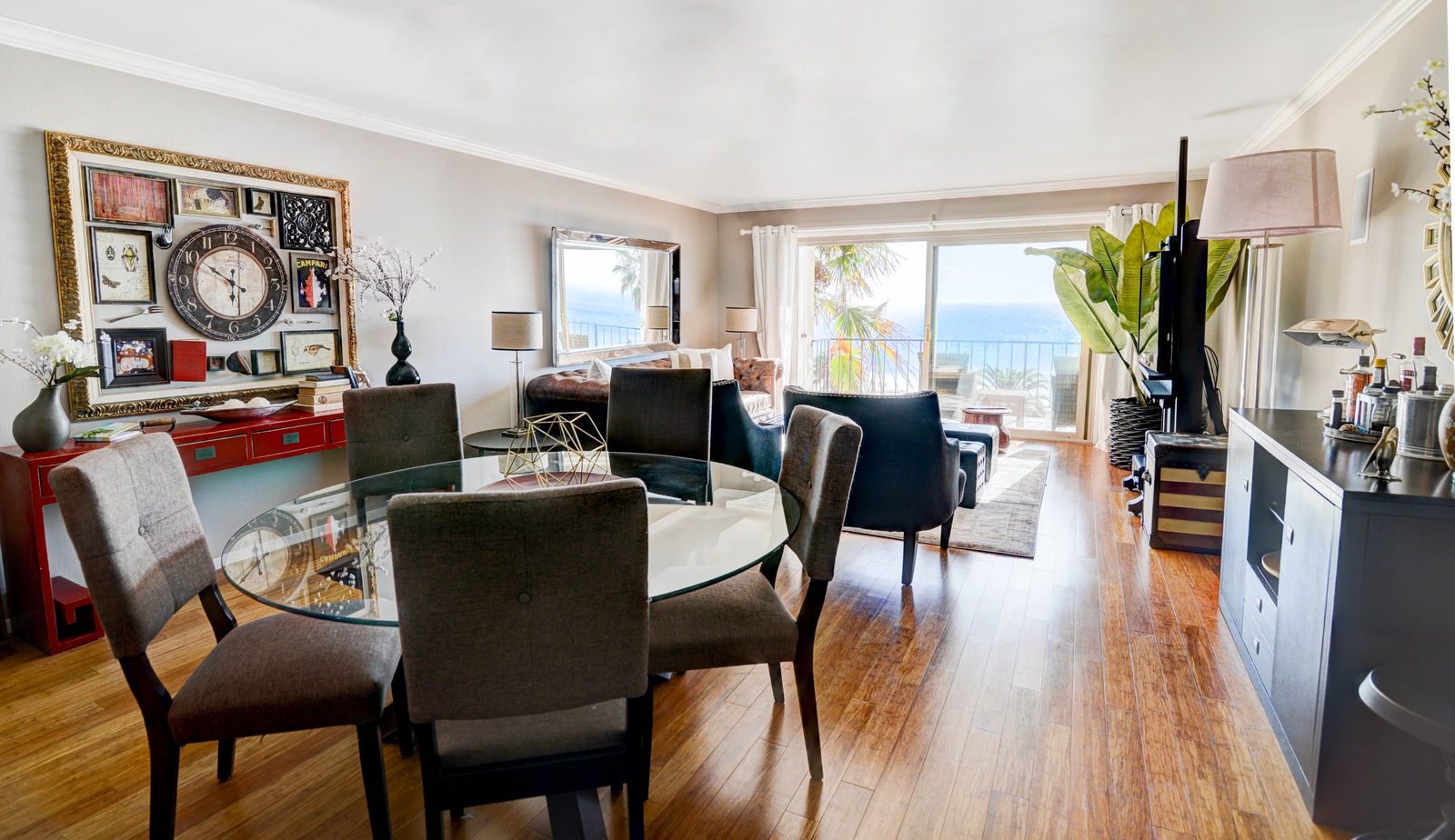 At Sea Cliff we offer flexible lease options. Santa Barbara laws allow us to rent our units for as short as 30 days...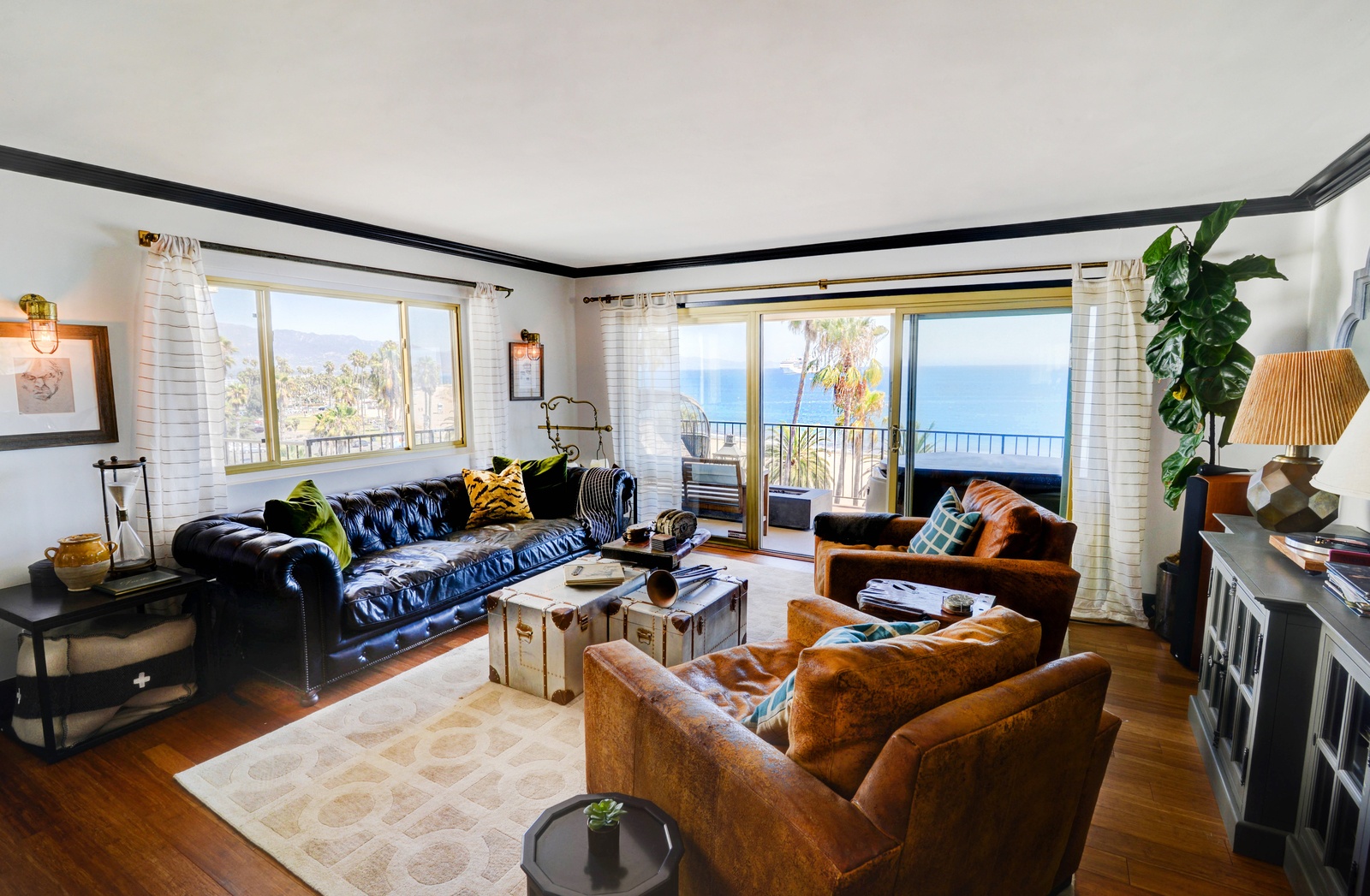 For businesses that bring in out of town employees or want to be able to offer clients a premium experience, Sea Cliff sets a high bar...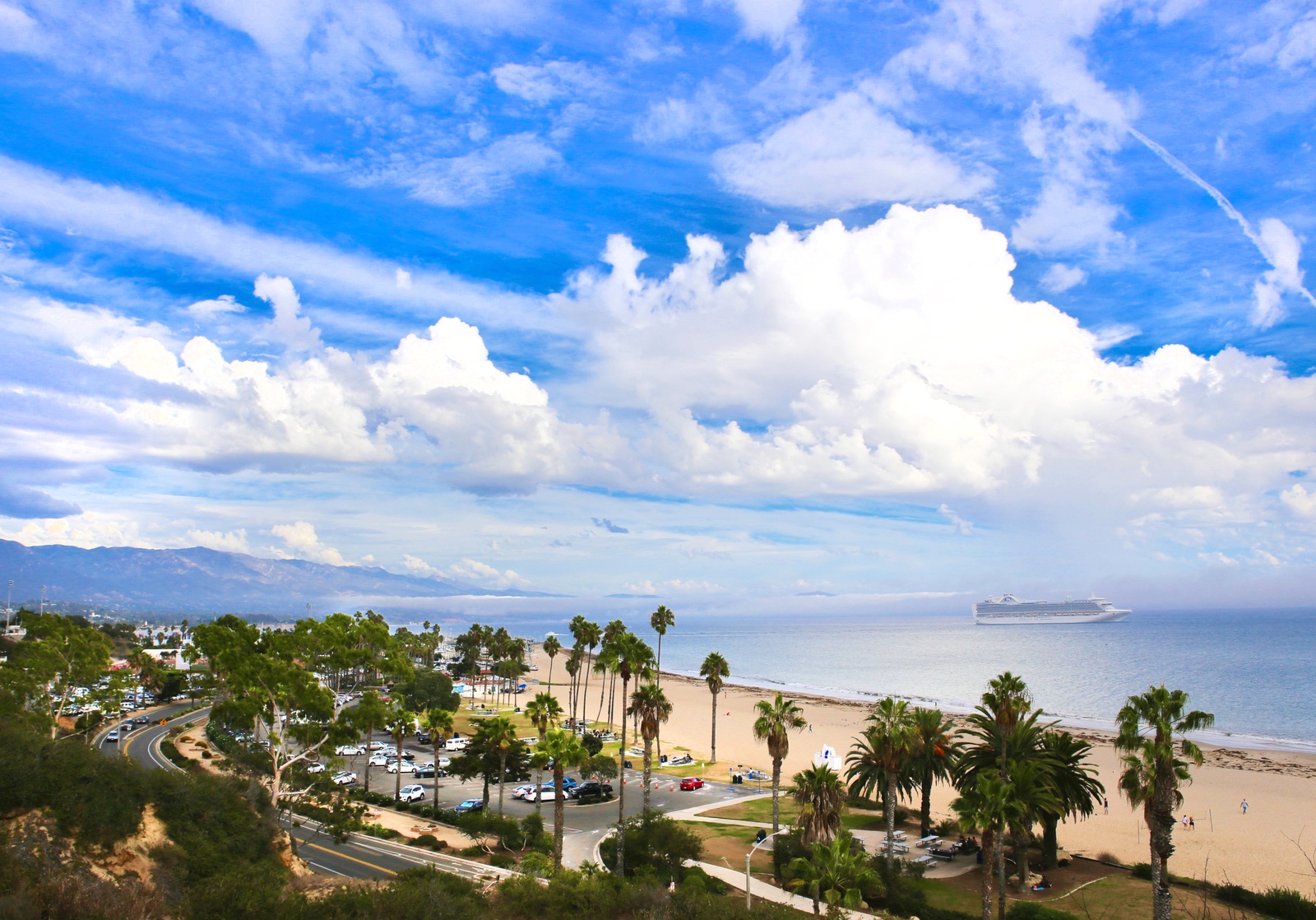 Live like a local and rent one of our Santa Barbara beach front vacation rentals! We offer short term rentals from 30 days...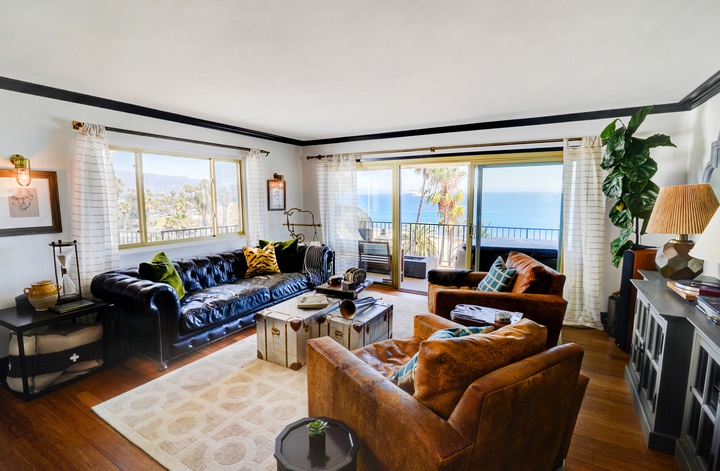 Is there anything in the world better than a beachfront apartment in Santa Barbara? We'd argue that there's not...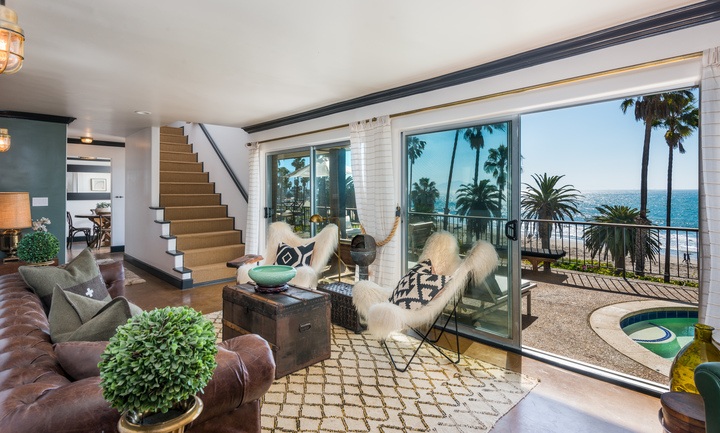 You're planning the vacation to end all vacations, and that means you want to go all out. Needless to say if you're wondering where you'll go, there's no place in the world quite like Santa Barbara...